Wenatchee Christian Homeschool Co-op exists to establish a ministry of home educators who serve and support one another in Christ. A ministry is defined by us as "the faithful service of God's people rendered unto God and others on His behalf to bring Him glory, build up His church, and reach out to His world." We understand that only by God's grace and provision will this be attainable.
We hope to accomplish this by:
serving and supporting one another in all things (Luke 22:27; Eph 4:16; 1 Cor 25-27)
assisting parents who are ultimately responsible for training their children (Proverbs 22:6; Deut 4:9)
inspiring a love for learning in a safe and respectful environment (Col 3:23; Eph 4:2-6)
Encouraging all who participate to be a reflection of the Lord Jesus Christ (Eph 6:6; Psalms 19:14; Matt 5:13-16)
The idea that service to God should have only to do with a church altar, singing, reading, sacrifice, and the like is without doubt but the worst trick of the devil. How could the devil have led us more effectively astray than by the narrow conception that the service of God takes place only in the church and by works done therein.  …  The whole world could abound with services to the Lord  …  not only in churches but also in the home, kitchen, workshop, and field.

-Martin Luther
Meet the Team
YOUR 2020-2021 BOARD MEMBERS.
These ladies help to set and guide the vision of the Co-Op and to maintain the overall functioning of the co-op.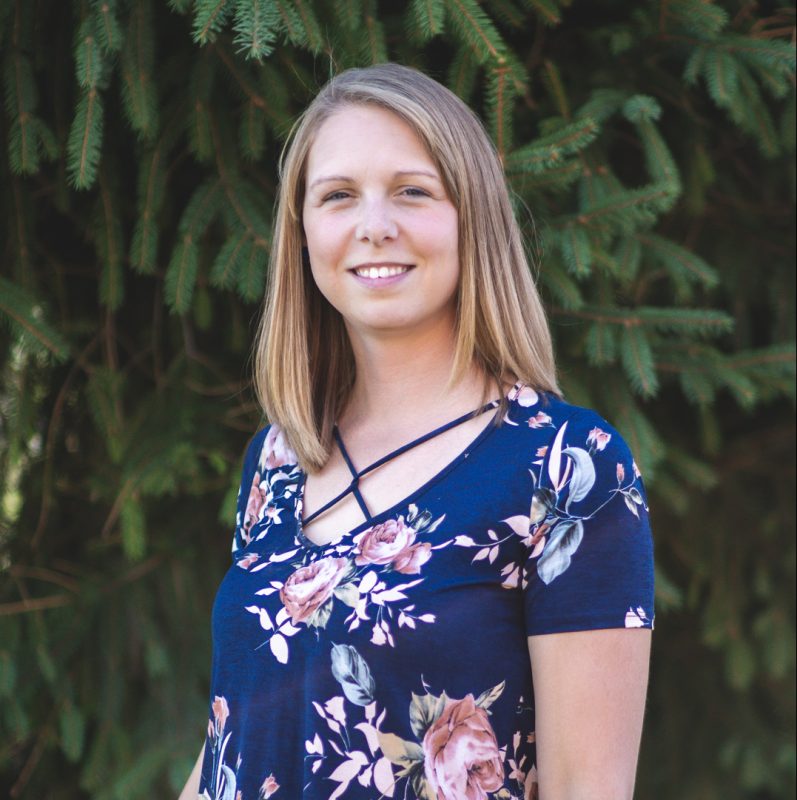 Jamie Clark
-Vice President
Sandy Zimchek
-Membership Coordinator